About Bathroom Renovations Calgary
Our team is made up of high-character, trustworthy, motivated individuals who can deliver cost-effective projects as needed. We value our relationships with everyone and we will continue to work as hard as possible to maintain authenticity, fairness, and honesty in all of our dealings. We are grateful for every client we have because they count on these things from us too. Our growth and learning is never ending, and our ambition will always be to achieve perfect results in everything we do.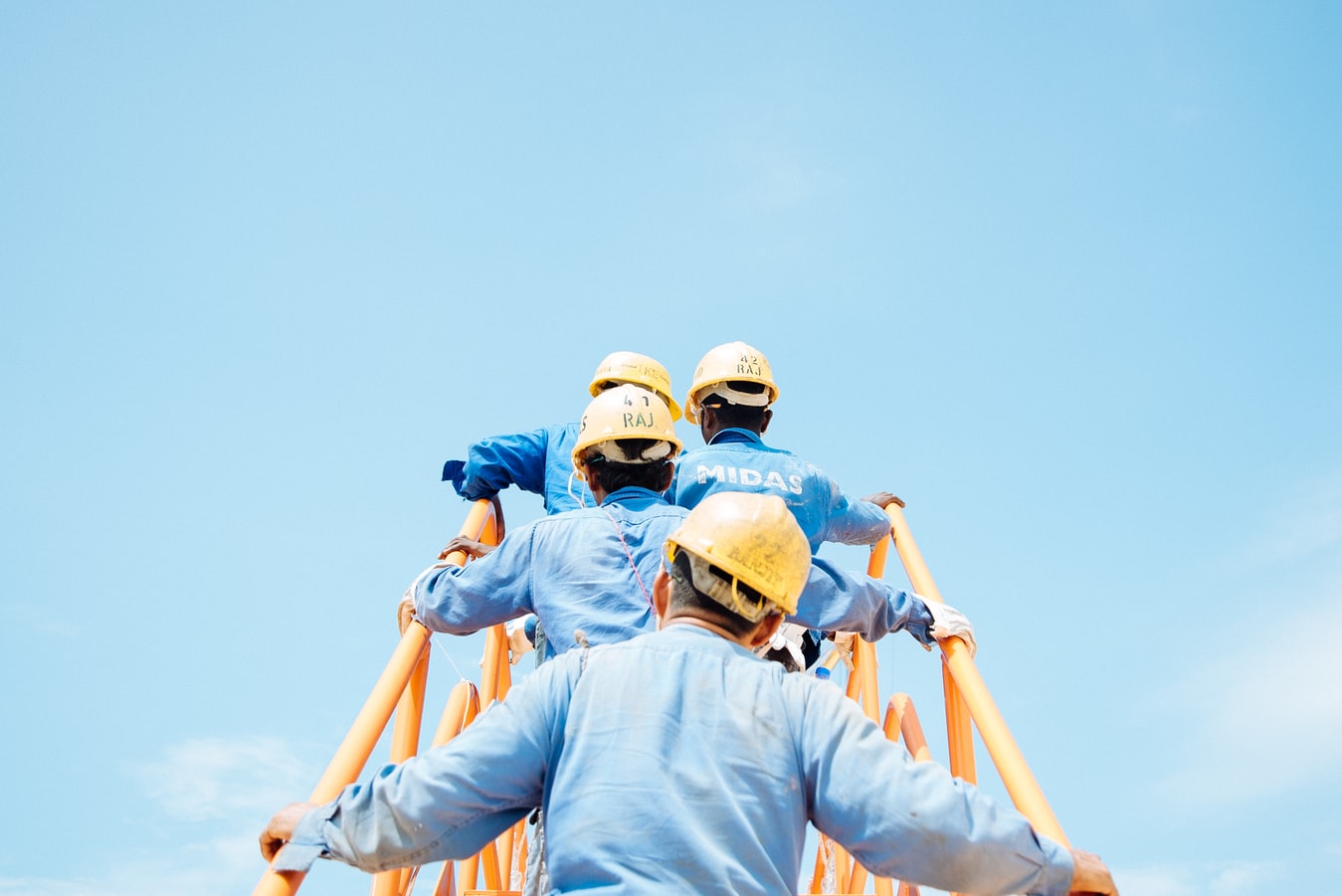 We are licensed, bonded and insured. We always strive to be the best that we can be because you deserve nothing less.
Our employees have higher education degrees including carpentry, engineering, construction management and more. Working with us gives you peace of mind knowing our team is qualified for the job at hand.
Have any architectural questions? We have architects on staff, who can help you build and design your own beautiful project to suit your personal needs.